Human Capital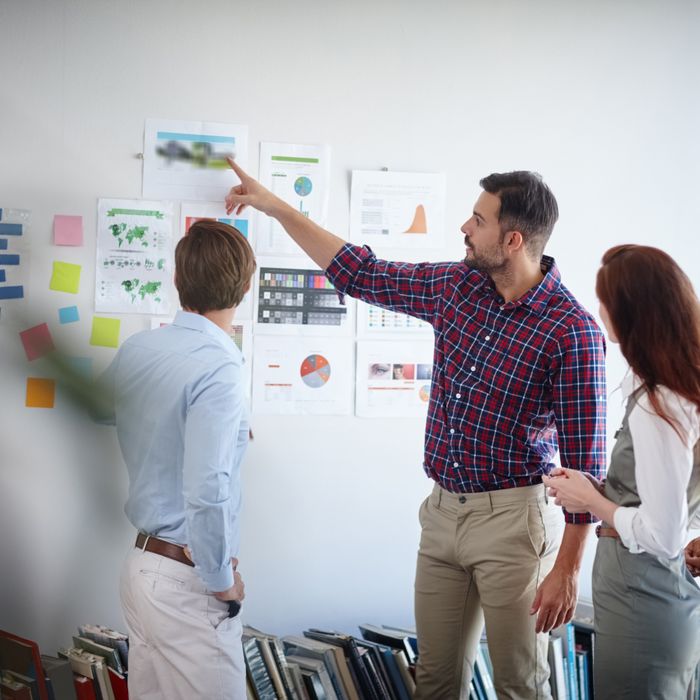 The foundation of any organization is the people that produce results and represent your business. We practice this belief by implementing a systematic approach to the talent lifecycle. Aligning the talent you need, to the company's objectives and culture, impacts the business results you've established.
Creating detailed and measurable plans for employee compensation, recognition, career development and performance management.
Structured approach to Recruiting, Candidate Selection, New Hire Onboarding, Coaching, Promotion, Performance Management and Systematic Feedback that can be customized to your organization, while integrating with the leading industry standards (e.g. Insights, Myers Briggs, Leadership Circle 360 Profile).
Performance Management
Career Management
Compensation, Rewards and Recognition