Executive Coaching & Mentoring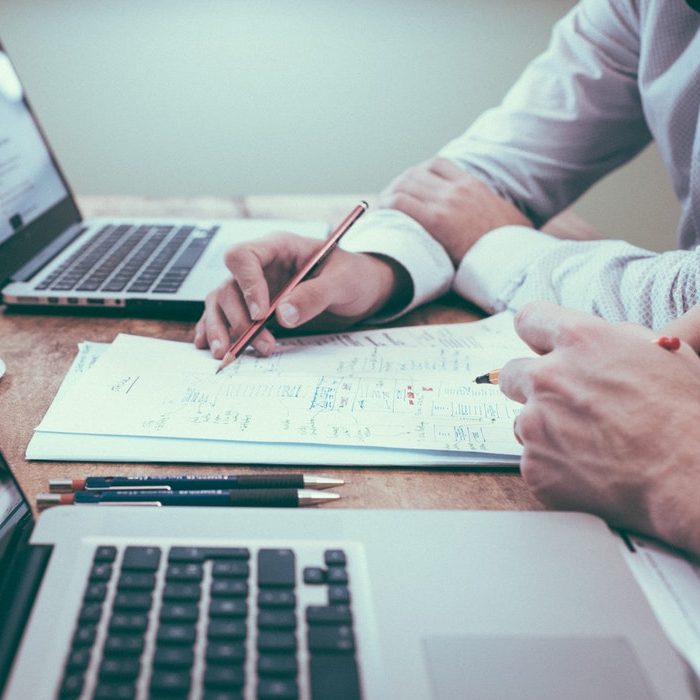 Personal development is a continual process. Those who excel in it learn not just from their own mistakes, but from the failures and successes of others.
The EEI team has a vast treasure of experiences to enlighten your executives through an open dialogue, with the sole objective – make them better. With a proven record of forging strong teams, we excel at coaching champions and mentoring leaders.
Whether it's with first time managers or senior leaders, EEI will customize a program that increases your leaders' impact internally and externally.
Identifying, documenting and measuring key executive team or individual leadership goals
Embracing and managing a diverse workforce
Create in-house leadership scorecard, or complement and incorporate industry standards